Soapmaker Hedge Sefcovic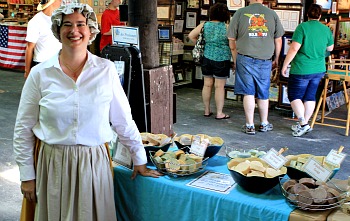 November 26, 2012 - We at Brothers Handmade get to meet so many fantastic Artists and Craftsmen at all the shows, schools, festivals, and guilds we go to, that we decided to start featuring them in a Meet the Artist or Craftsman section.


To get the ball rolling, let's start with one of our first highly talented Soapmakers Hedge Sefcovic of A Natural Alternatives.
Hedge takes great pride in creating her products without dyes, detergents or preservatives.
Hedge's journey included a degree in Theater from the State University of New York (SUNY). She had quite a passion for building the theater sets, including mixing colors and painting.
Her career took her to Florida where she worked for one of the major theme parks.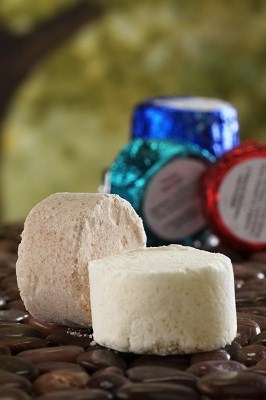 Although learning lots about the business end of things, her inner creative yearnings were unfulfilled. She started taking classes in floral designs which renewed her interests in mixing colors. At this point, she also began developing her talents in fragrance design.
The floral classes gave her the opportunity to visit many craft stores, where she discovered the craft of melt and pour soap making. She began to dig deep into researching soap making, and joined many groups of like minded soapmakers.
During this time she also found that by avoiding harsh chemicals, detergents, preservatives, and other unnatural ingredients, her own skin felt so much better.
Armed with her new found knowledge and direction of using all natural ingredients, Hedge began focusing her energy on cold processed soap making.
In 2000, she moved to the Lehigh Valley in Eastern Pennsylvania, and made soap making her full time endeavor. She renovated a large portion of her home into a soap making shop, and along with her father, spends about 150 days a year at craft fairs, and farmer's markets displaying and selling her quality handmade, all natural bath and body products.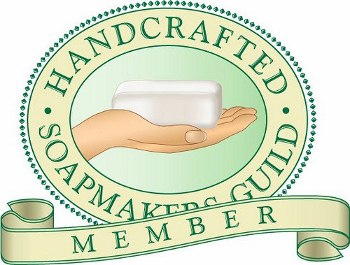 As a member of the Handcrafted Soapmakers Guild (HSMG), a professional trade organization, she has studied, tested for, and passed both the basic certification level as well as the Advanced Soapmaking certification.
Certified members of HSMG must abide by strict codes of ethics in soap making.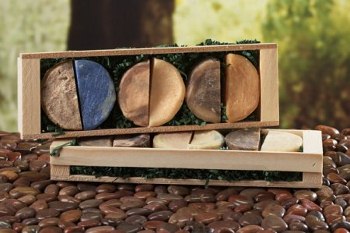 Brothers-Handmade is proud of our association with quality Artists and Craftsmen like Hedge Sefcovic. And we proudly carry her line of quality all natural bath and body products in the Brothers-Handmade store.
The most unbelievable things are at your local fine art or craft shows if you just have a look. Also visit Brothers-handmade.com often, and
"Come See What Amazing Things Your Neighbors Are Making"©

-Rob