Artists and Craftsmen We Have Known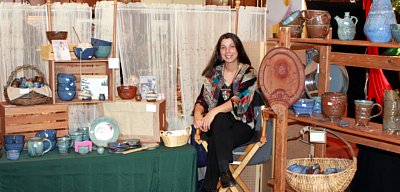 "The Mud Place" Potter, Leslie Neito. Leslie is one of those Potters or should I say Ceramic Artists, who lives her work. It can be hard to explain, but some Artists are totally submerged in their Craft or Art. Those Artists would also be the successful ones! Leslie would be one of the successful ones for sure.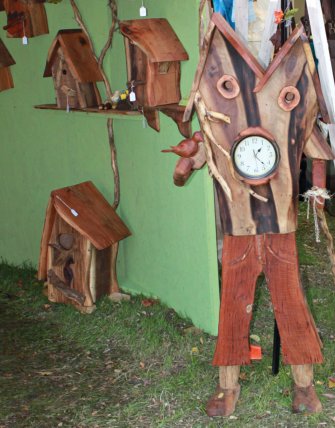 Andre Maiwald. We see bird houses at every show. We only see this style when we see Andre Maiwald. His work could be used inside as fine furniture, most likely would not atract to many birds though.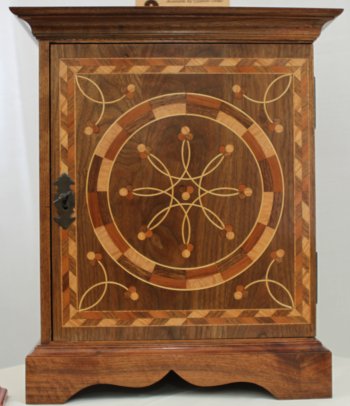 Tim Neal. Tim is a seasoned (pun intended) Wood Artist. Spice boxes and pens are his bread and butter. He pays attention to detail and artistic design.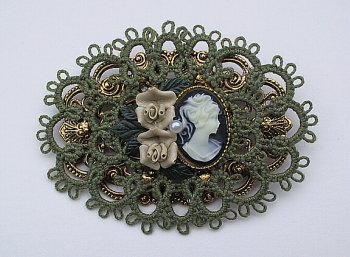 "Elizabeth Lace" Ahhh, Elizabeth Zippy. If you want a piece of tatted jewelry from "Elizabeth Lace" you will have to get to the show early. Guaranteed she will be sold out by the end of the show.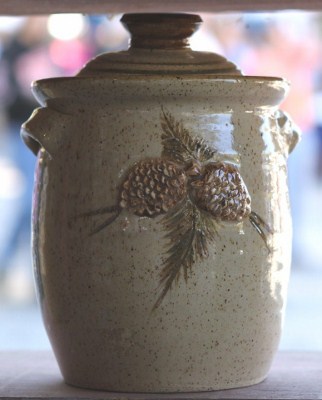 Lyle Bush Pottery. I met Lyle at Knoebels Park. The detail in his work is amazing. If you don't see him at a show good luck getting his work.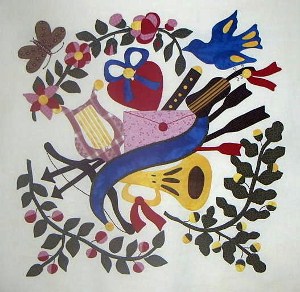 Nancy Kerns Quilts. Nancy's Quilts are phenomenal!!! All the high-end quilters show extreme detail, craftsmanship, and artistic design. Then there is Nancy. Her quilts have that stareability characteristic that sets her apart.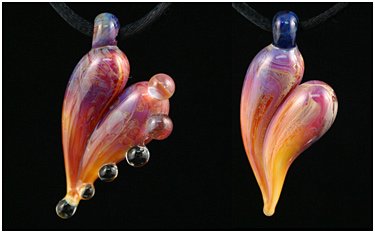 Diane Tarullo. We met Diane at Bead Fest. She also does a fantastic set of earrings and necklace in the shape of a bunch of grapes. They are so life like I almost bit into them!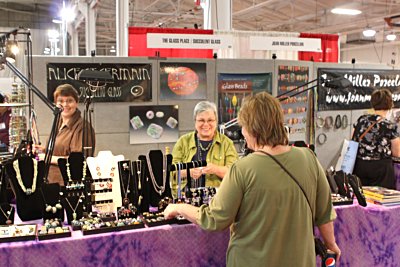 Louise Mehaffey, The Glass Place. Brothers-Handmade's number one pick of lampworking artists. Louise is a teacher at the Goggle Works in Reading, Pa. She is also an Author, Artist, Craftsmen, and one of B-H's "Go To" people when we need a hand.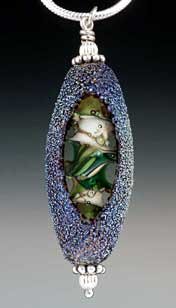 We always ask if we can take pictures of the artists work because of people stealing ideas. I ask Louise if I could take a picture of her signature piece, and she said sure. She said it takes so long to make that she doubts anyone would want to copy it. This picture is good but does not come close to holding and examining it up close. AWESOME!!!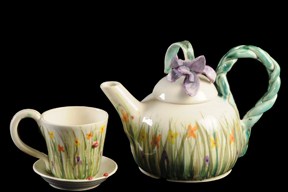 Julie Jones. This piece is part of her Grass Series. Julie's pottery is artistic supreme. When Julie is at a show, if you want to look at her work, you will most likely have to wait in line. Well worth the wait, I would say!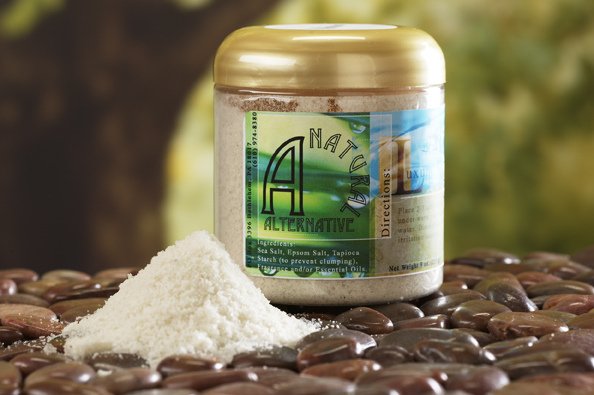 A Natural Alternative. Hedge is one of the first artists that hooked up with Brothers-Handmade. I met Hedge at a barn show and swear I could smell her soap out in the parking lot. And yes, she is an artist. If you try her soap, one time, you will agree.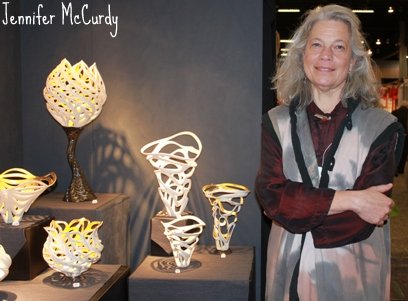 Jennifer McCurdy. We have been following Jennifer McCurdy for 2 years. She does high fire ceramic work. She has an extremely high level of craftsmanship, experience, and her work very creative. See for yourself in these pictures.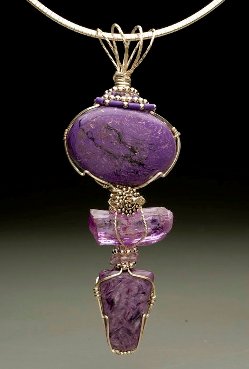 Marion Gaydos Designs. Marion is a wire wrapper with extraordinary talent. Her work shows the beauty of the stone and doesn't glob on wire and cover the wrong things up. She and hubby John travel too. We have seen them from Florida to the mountains of Pennsylvania to all over New England. An Incredible Jewel, ah, I mean Jeweler!
These are but a few of the Artists we see in our travels. We will see a lot more this year too. They travel incredible distances to show you all types of Art and Craft. If you don't go and see their work, you don't know what you're missing!
"Come see what your neighbors are making"
-Joel