Handmade Wooden Jewelry Boxes - part 2
Robert Teisburg and his people put together an incredible web site. Even if you're not building a box or having one crafted, go and be amazed at what this "neighbor" is making! This will be one of my top 10 sites for 2010! Ancient Wood Kauri is an incredibly beautiful and somewhat expensive wood. And for folks thinking green, No trees were cut down for this article. Rather they were dug up. They have been dead for literally hundreds of centuries. (Yes I know, that makes them dead for over 10,000 years. It's more like 50,000 years. Ridiculous!) Get a handmade wooden jewelry box made with this wood, and you'll pretty much have a museum piece.

Ancient Kauri Wood
| | |
| --- | --- |
| | |
| Whitebait Wood Plate | Ancient Kauri Wood Desk |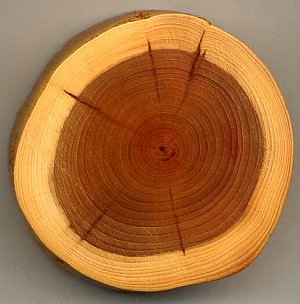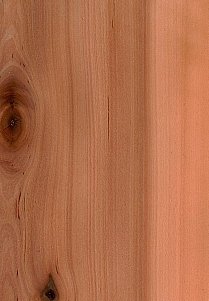 The Maples: With well over 100 species there is plenty of selection in the "Options department." "Hard Maple" is generally what these artists use. It can be Sugar maple, Red maple, European sycamore or even Hornbeam maple.
But when the piece is referred to as, burl, spalted, quilted, birdseye, bearclaw, fiddle back flamed, and curly these are not a species but rather a type of wood "figure", simply how the wood looks with its natural characteristics. Usually the more the figure the better. Any species of tree can have these figures, it's just that maple (scientific genus name Acer), seems to have the most it. There are a host of causes, including: fungus, insects, genetic defects and so on.